Testimonials
Global 360 sold my 06 SR22 in two days, for 50% more than I paid for it. Considering I flew it 600 hours plus, I'd say I got a great deal! Michael Grana did a fantastic job, and had a professional photographer take the photos. He handled everything from listing to close seamlessly. I strongly recommend them!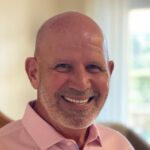 Norm Gallivan Aircraft Owner
Michael both sold my Cheyenne III AND found a beautiful TBM 700 C2 as a coordinated buy/sell. He did an excellent job in a timely manner for a reasonable Commission. his escrow people were wonderful to deal with….I had several questions regarding registration and RVSM in the months following and he handled both situations in a very prompt manner. I recommend him without reservation.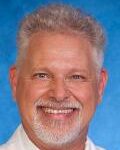 Dr. Guy Foulkes Aircraft Owner/Pilot
Mike has sold 3 aircraft for us and it's always been a great experience!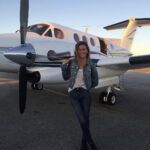 Tarah McAndrews Fleet Operator
Global 360-a comprehensive aviation services portal. Mr. Grana's knowledge of the industry, pilot and managerial experience, bring a personal , professional touch to a complex ever changing industry. No need to look any further!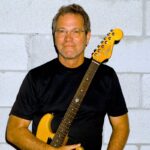 Randy Bernsen Pilot/Operator/Musician
I was very impressed with Mr. Grana's aviation knowledge and his professionalism. In today's economic environment it's difficult to find someone with as much experience as he has. I will definitely look forward to working with he and his staff again in the future!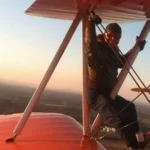 Chris Kirk Aviation Professional
Global 360 Aviation helped me broker my airplane and did a great job. They helped me with the valuation, got the plane listed in all the major online publications, arranged photography, showed the aircraft to buyers. Negotiated the deal and got the plane sold in about two and a half months. I was very satisfied with their work. They did a great job, I highly recommend them.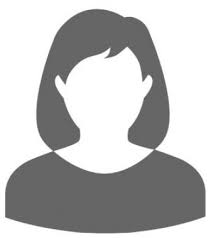 John Slavik Pinnacle Holdings
Michael has proven over these years of being friends that he is a man who has integrity, a high work ethic and one who always goes out of his way to assist others. Michael is consistent, dedicated, passionate, enthusiastic, cheerful, and a pleasure to work with. Without hesitation, I can recommend Michael for his valued service to any flight department.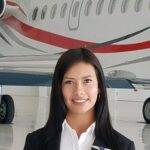 Louis Hernandez Embraer
Very experienced in all aviation related matters. If you need to contract a pilot or purchase an aircraft, you won't find a better team. Thank you for all your hard work.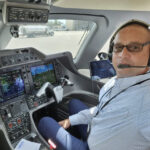 Patrick Van Gils Retired Law Enforcement/Pilot