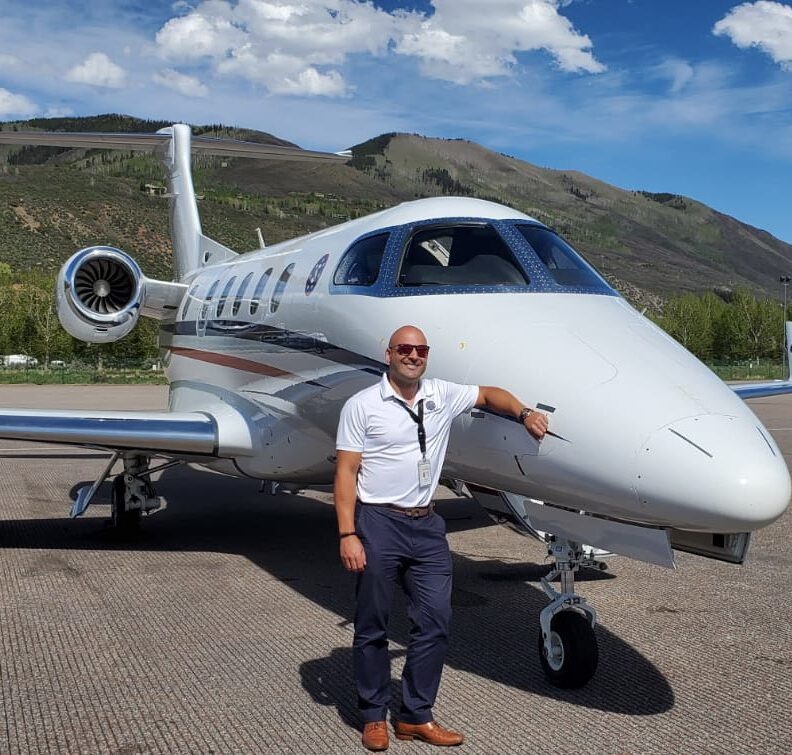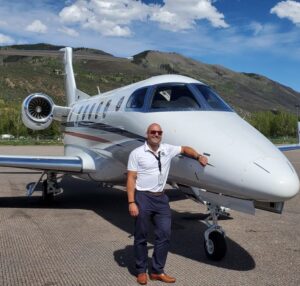 Michael Grana
With over 15 years of aviation experience, Michael brings several strengths and innovative ideas to the aviation industry, all for the purpose of making Global 360 Aviation stand out from the rest of the available aviation service companies. With his corporate aviation experience in on-demand charter (part 135) and owner-operated aircraft (part 91), he encourages aviation enthusiasts to enjoy aviation within a professional environment.
Michael has earned the ratings of Airline Transport Pilot (ATP) as well as Flight Instructor certificates, with type ratings in the Gulfstream G-VI, Gulfstream G-280, Embraer Phenom 300,  Citation 560XL, Citation 500 series aircraft, Pilatus PC-12, Quest Kodiak, and the King Air 90/200/300/350. Michael also holds commercial seaplane and rotorcraft licenses, and he has spent many years flying turbine powered aircraft.
Michael has extensive experience in managing various aircraft operations, and has flown for several midwest 135 charter companies. Michael graduated from St. Louis University with a Bachelor's Degree in Aeronautics, with a major concentration in Aviation Management.
---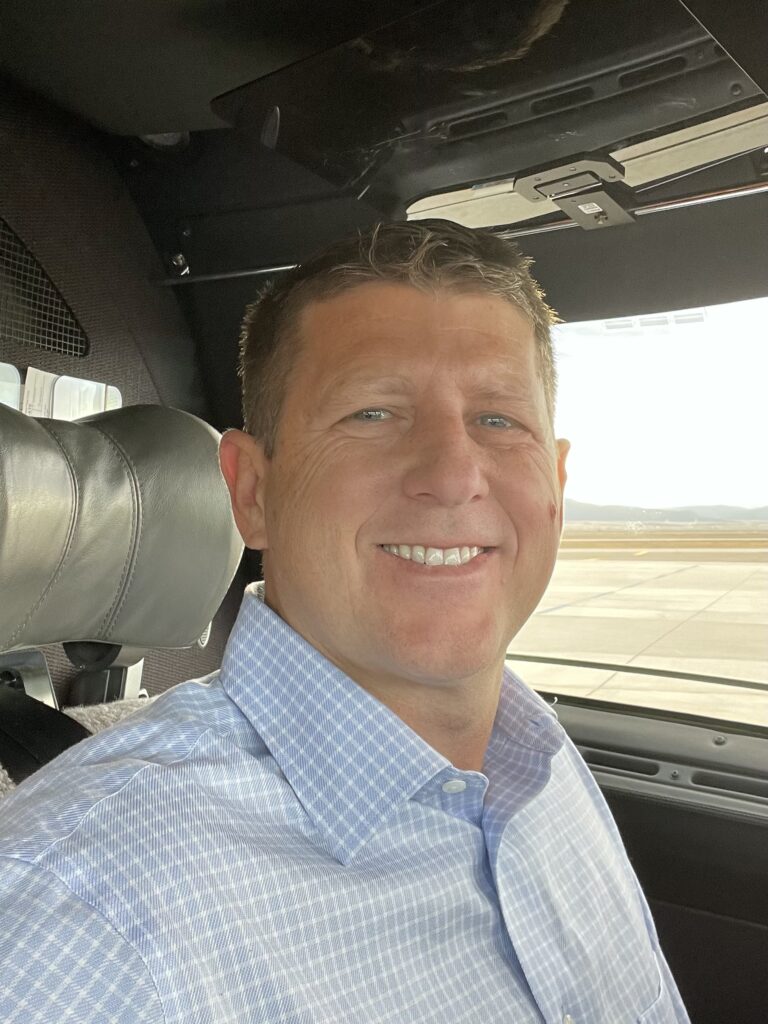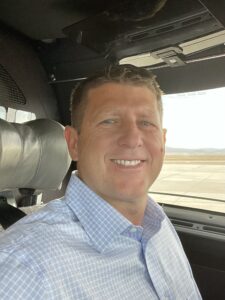 Jud Lane
Jud brings with him 30 years of aviation experience. He has served in the military as a Crew Chief in the United States Marine Corps, the airlines, and for the past 17 years he has been in corporate aviation. He currently flies the Gulfstream G280 aircraft for corporations and private owners as a professional contractor. He previously flew the Challenger 300/350 series for over a decade, where he held positions with Bombardier as an instructor/check airman and entry into service/demo/customer liaison pilot.
Jud is rated as an FAA Airframe and Powerplant Mechanic, Flight Engineer, and Airline Transport Pilot.
In our team, Jud has elected to specialize in the super midsize jet market.
His real world experience translates to a working understanding of this category's mission, enables him to speak to real world operational capabilities and allows him to help guide customers through equipment options based on actual system deployment.
Jud's experience gives Global 360 Aviation clients seeking a super midsize aircraft, the ability to make an informed and confident purchase decision.
---